Welcome to the F1 Class page, as you can see we have been very busy exploring and learning in the classroom. We hope that you enjoy looking at the photographs and reading all about our learning journey at Cleve House School!
ROAD SAFETY
The children have been learning how to keep safe in PSHE. They enjoyed learning the Green Cross Code and thinking for actions for each of the 6 steps.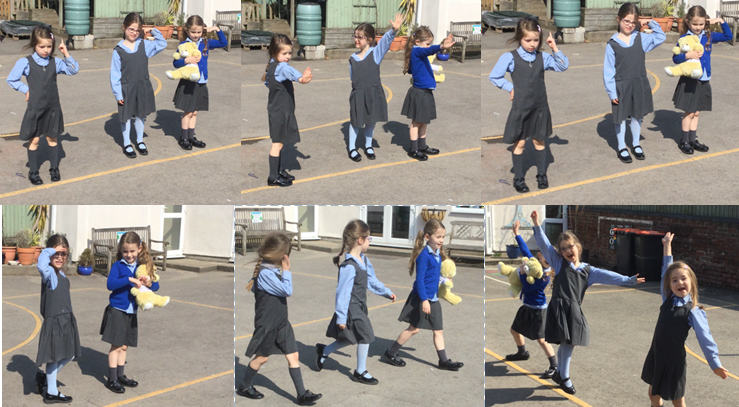 WORLD BOOK DAY 2022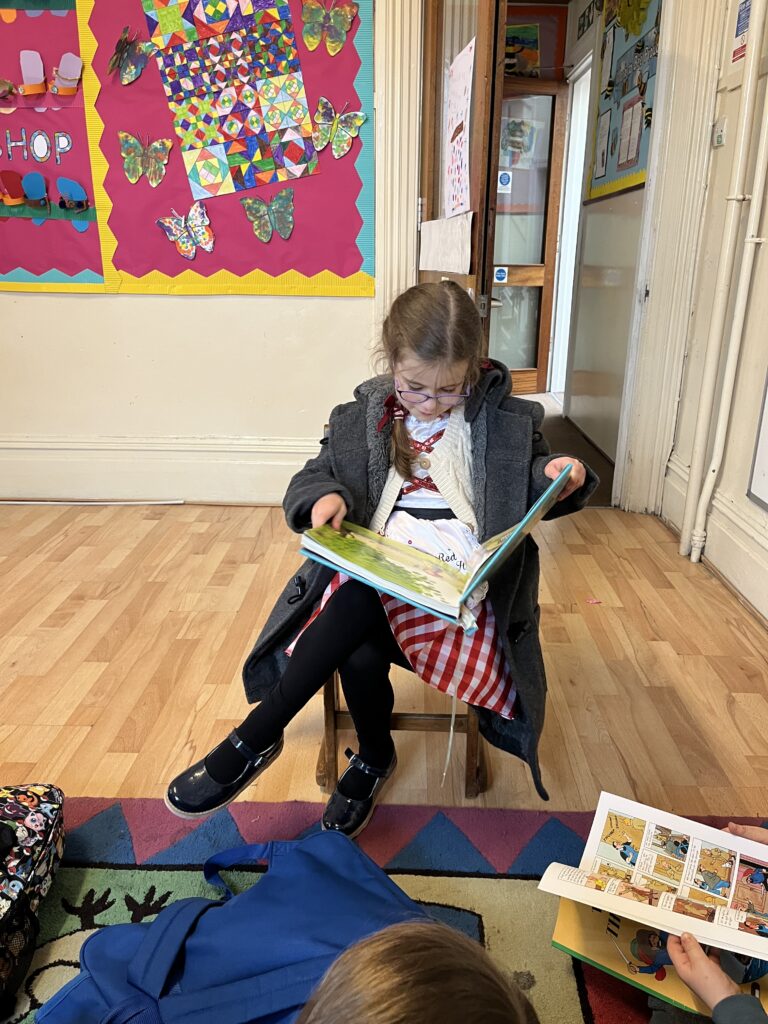 PANCAKE DAY 2022
Pupils in Form 1 and Form 2 cooked up some pancakes to celebrate 'Shrove Tuesday'. They measured up the ingredients to make up the batter before a teacher cooked the pancakes for them.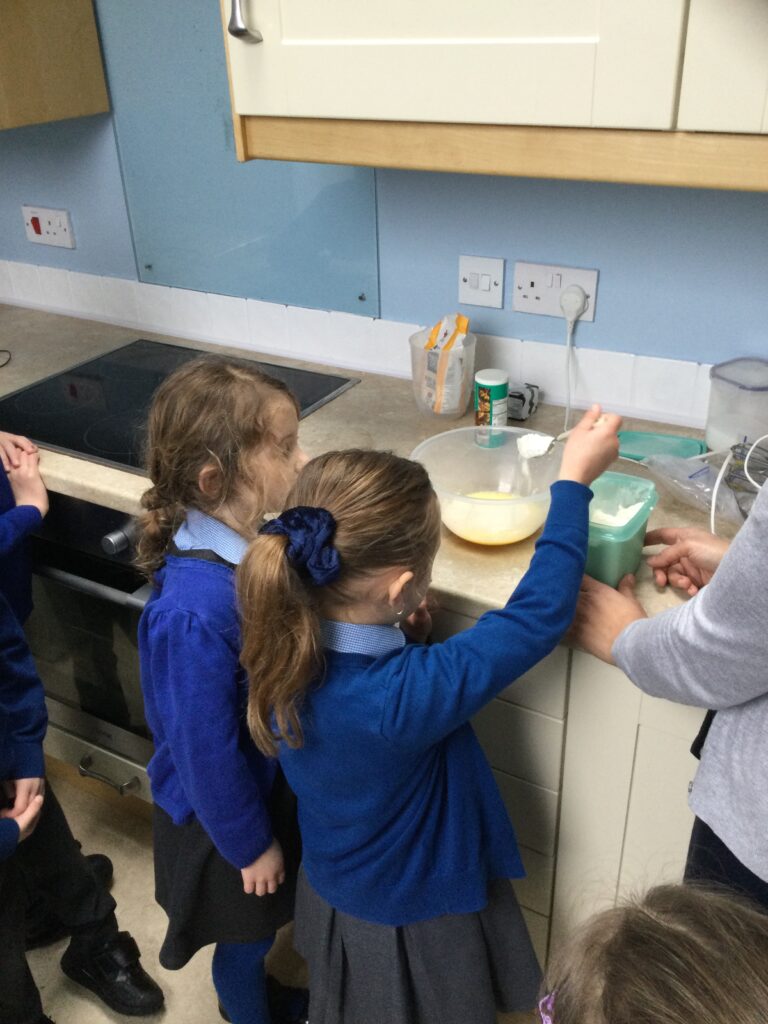 CREATIVE PLAY
Building a house using the wooden blocks and the dolls house furniture.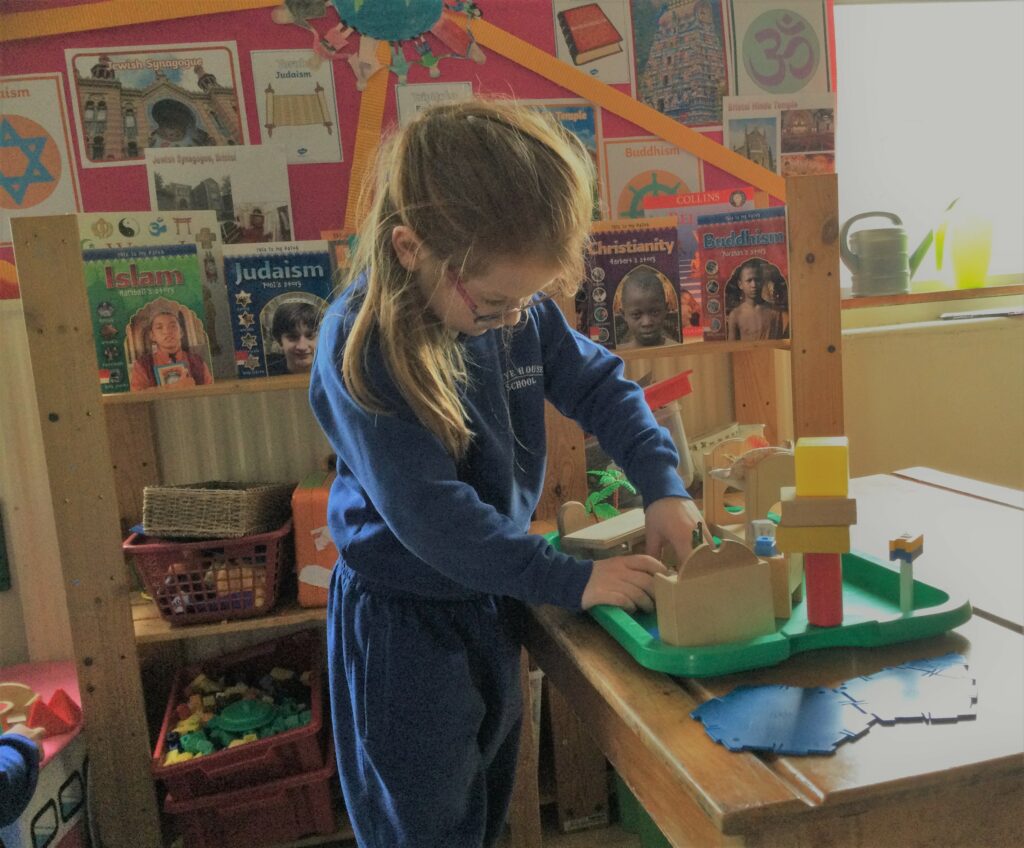 GARDENING
Pupils in Form 1 were harvesting Marigold seeds from the previous years flower heads!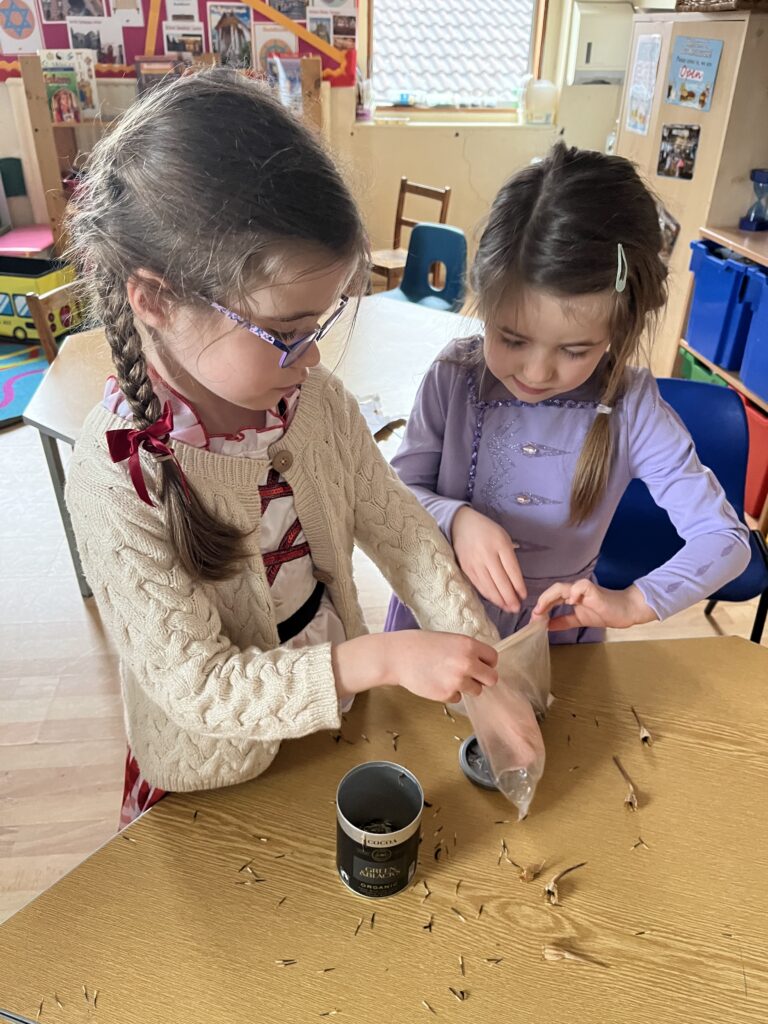 MATHS
---
MEASUREMENT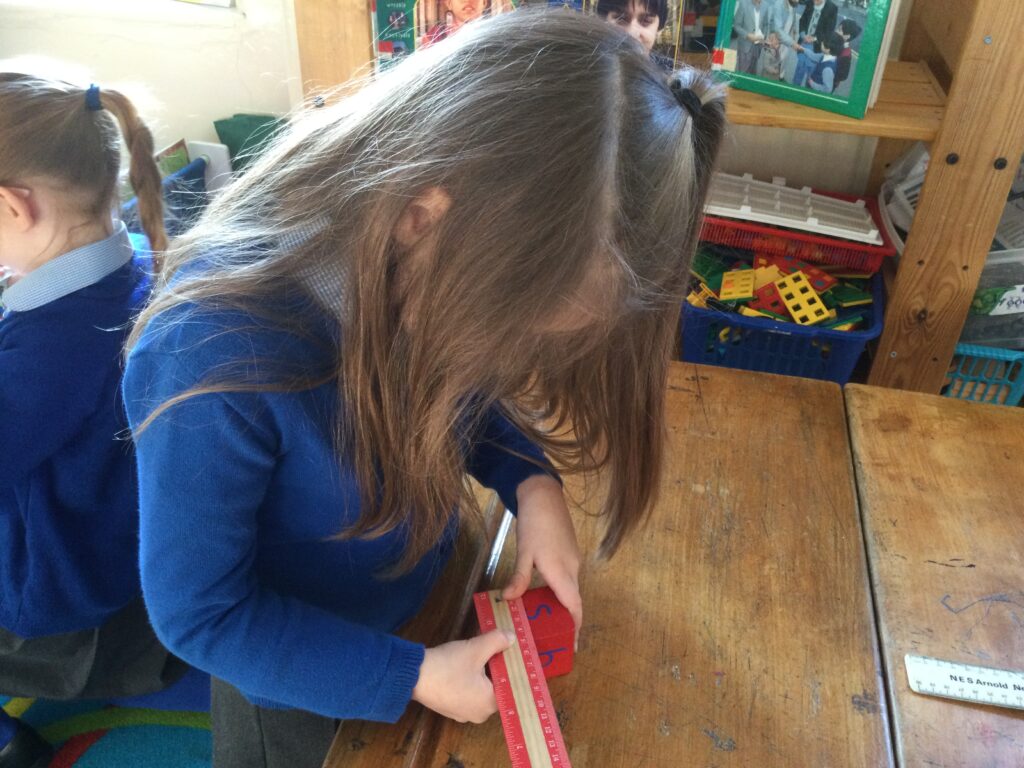 Pupils in Form 1 have been working hard to develop their measuring skills and to use a ruler accurately.
PLACE VALUE
Pupils in Form 1 have been learning about place value in 2 and 3 digit numbers. The children played a game at the end of the week, wherein they had to place cubes onto a card that had been marked as hundreds, tens and ones. They made up numbers by placing the cubes and asked their peers to write down the correct number onto their white boards! A tally chart was used to keep track of their progress!
---
LITERACY
MAKING JAM SANDWICHES
WRITING INSTRUCTIONS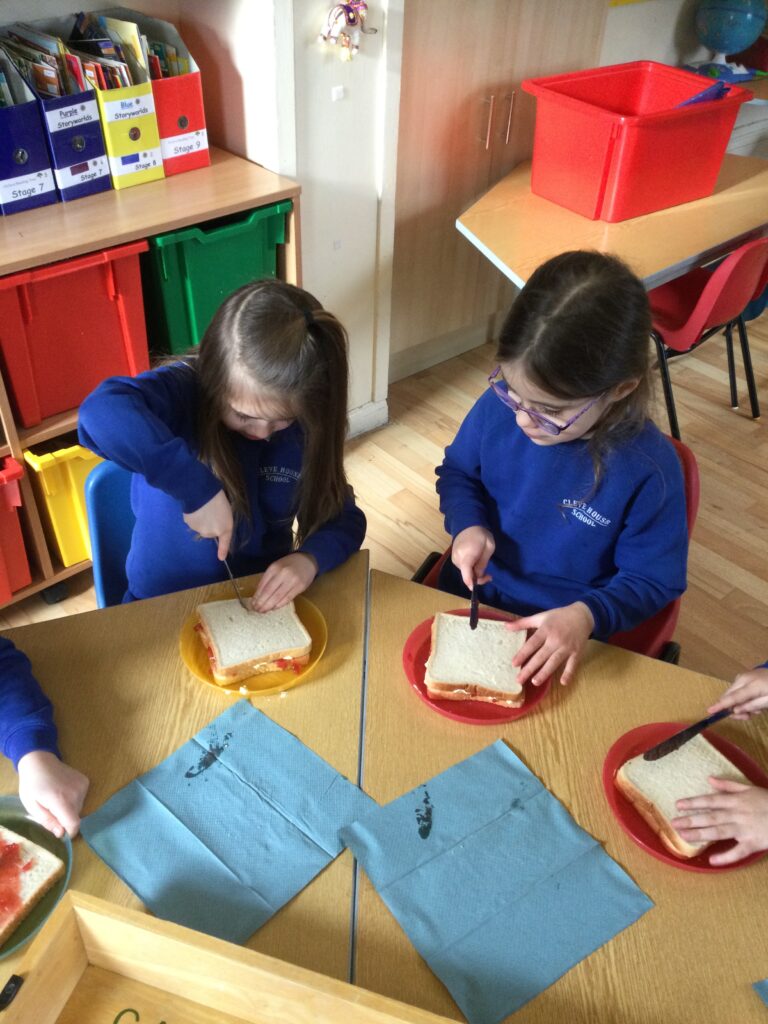 Pupils in Form 1 enjoyed making jam sandwiches. After talking through the process the children went on to writing down their instructions using sequencers such as first, next, then and finally to organise their writing
STORY WRITING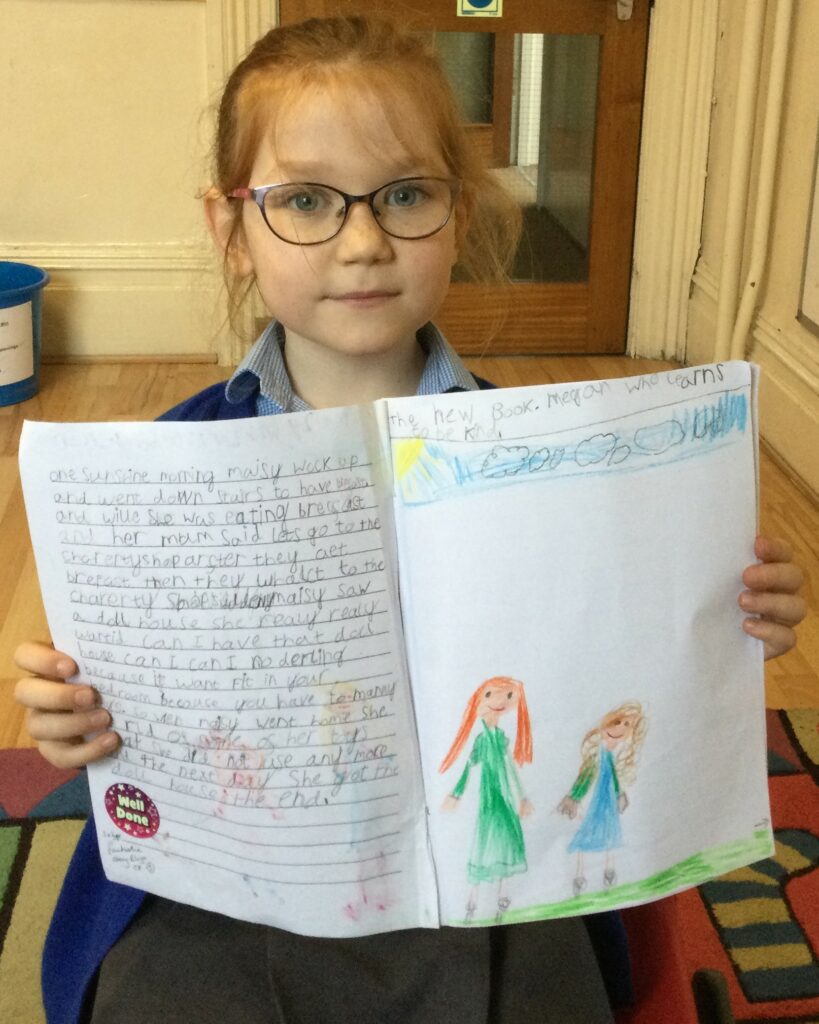 ---
Pupils in Form 1 have been exploring stories, the structure of stories. There is a fundamental pattern to a narrative that children need to internalise in order to create their own stories. The children listened to a few familiar stories read out to them in class, such as 'The Boy Who Cried Wolf'. In the following lesson the children had to think of the main characters for their stories and think of the lesson that the are trying to convey through their stories -such as 'being generous'. Using the story map to help them sequence their stories. The children went on to making their very own story books!


SCIENCE
EXPLORING THE STATE OF WATER- ICE
Pupils in Form 1, have been learning all about the different states of water such as liquid, vapour and ice. They were exploring and experimenting on ways to speed up and to slow down the melting process. The children used bubble wrap, foil and fabric to wrap round their ice cubes. A few children placed their ice cubes near a radiator to melt their ice cubes faster. Like real Scientists, they wrote down their findings and discussed what they has discovered at the end of the lesson.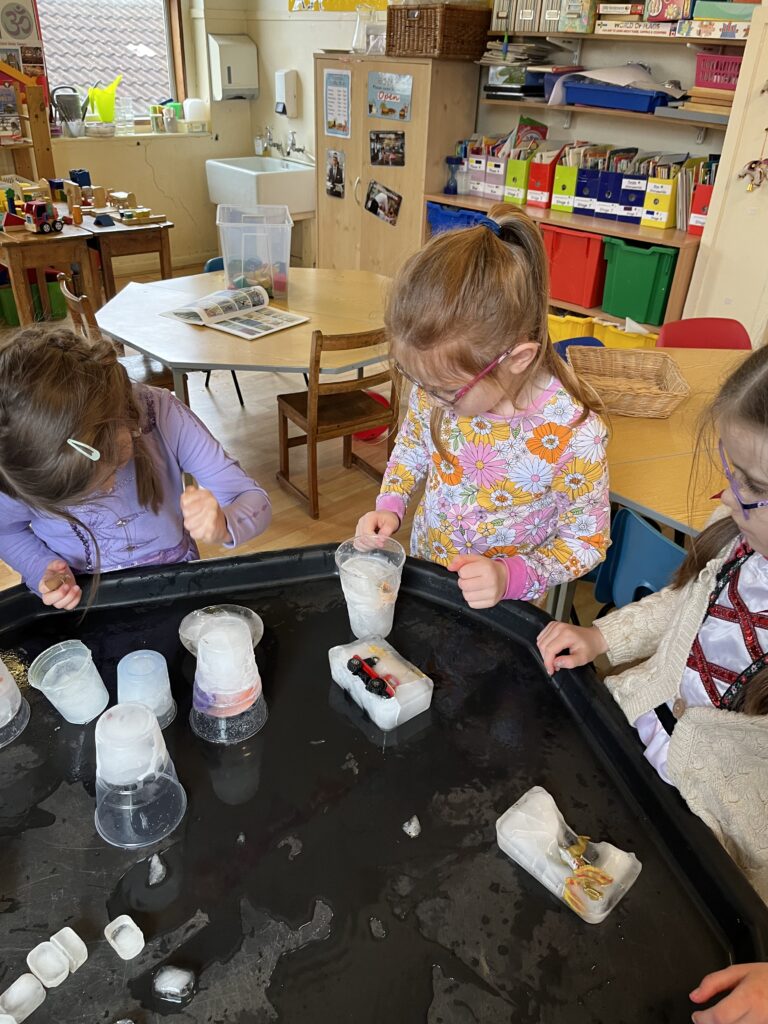 ---
GEOGRAPHY
Pupils in Form 1 are enjoying learning about our local area. They particularly enjoyed using Google Maps to find different places and explore the area around us.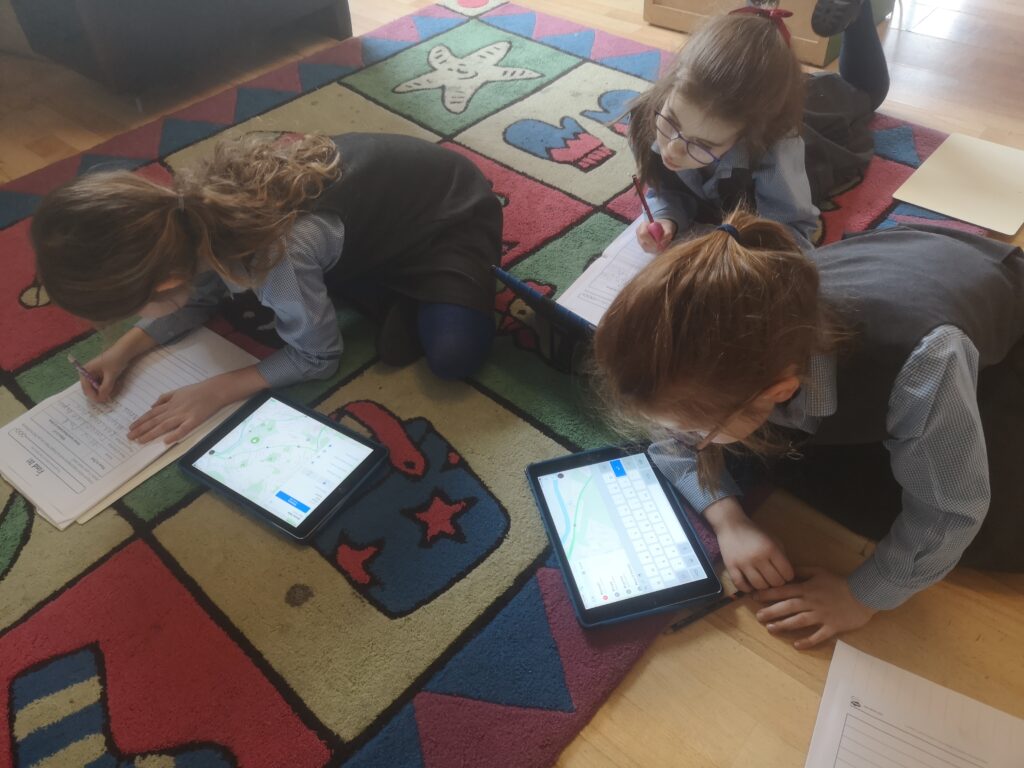 Mrs Jones and Mrs Hasson