---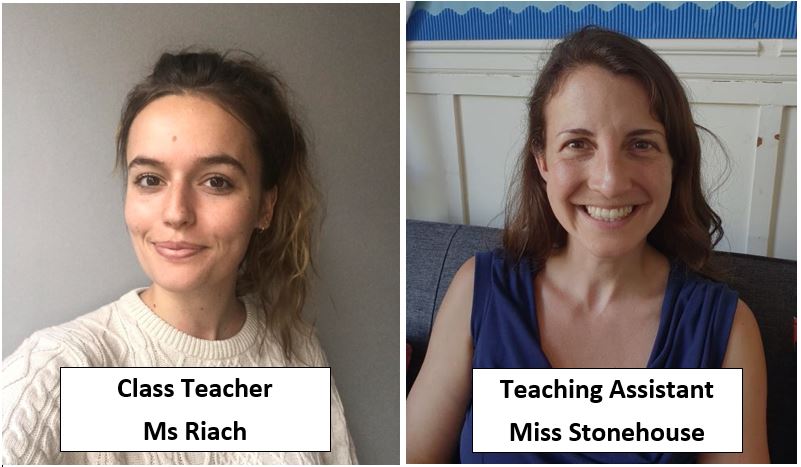 WELCOME!
A very warm welcome to the F6 Class page, we hope you find the information useful and enjoy looking at our achievements so far this academic year.
In Form 6, we pride ourselves on our strong work ethic and our sky-high ambition. As the oldest in the school we are role models for the other children of Cleve House. Learning in our classroom is fun and focused, so that with laughter and teamwork, we can drive each other on to achieve our goals.
It's an important year for our family, as many of us prepare for Entrance Exams to a selection of the best Independent Schools in the country.
This page maps our journey this year to prepare for our transition to Secondary Education, as we acquire the skills to serve us in later life.
AUTUMN 2023
---
Design Technology: Automata Animals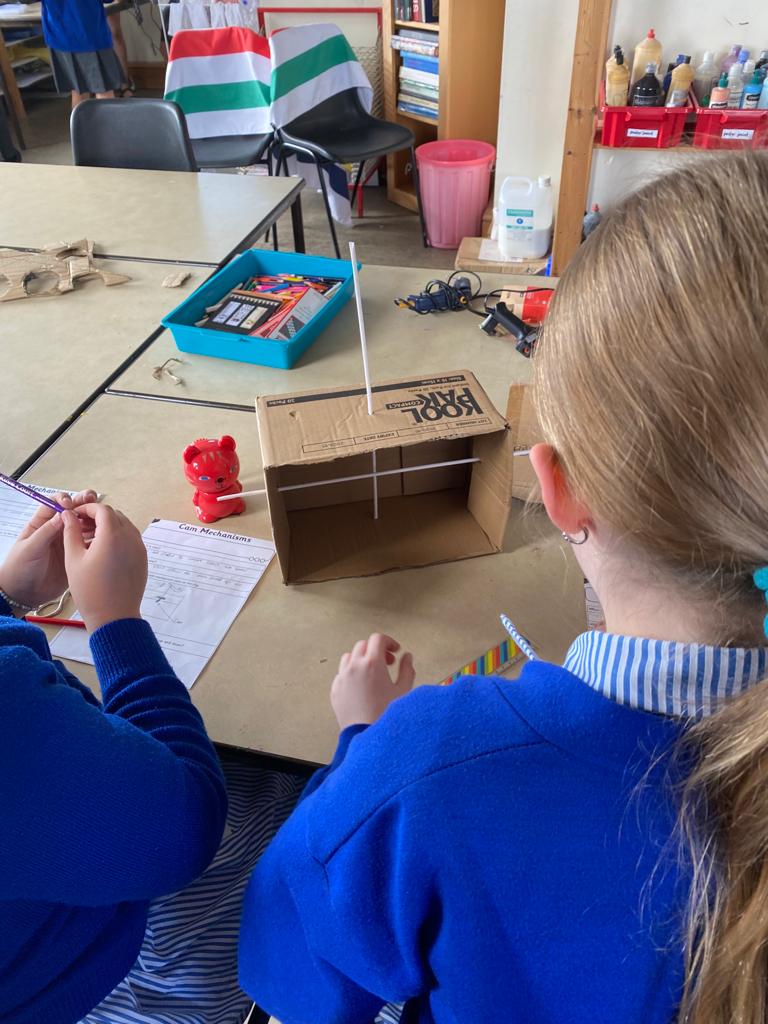 English: Writing to describe…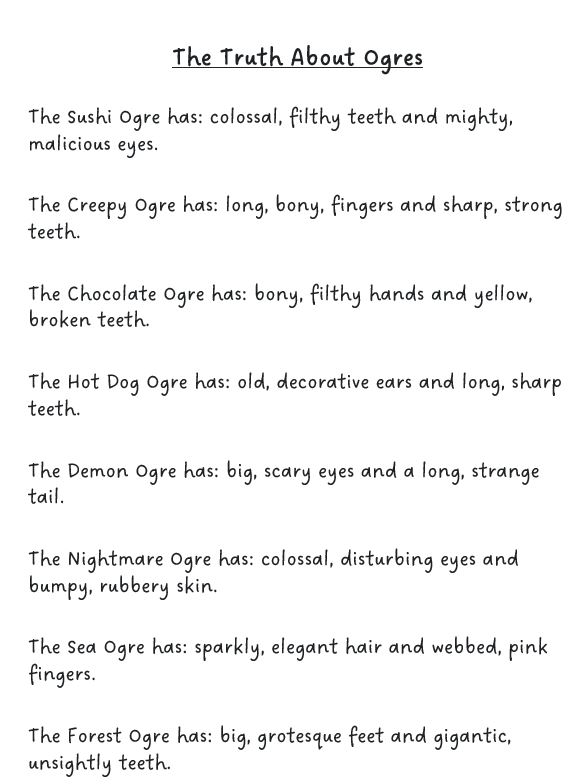 ---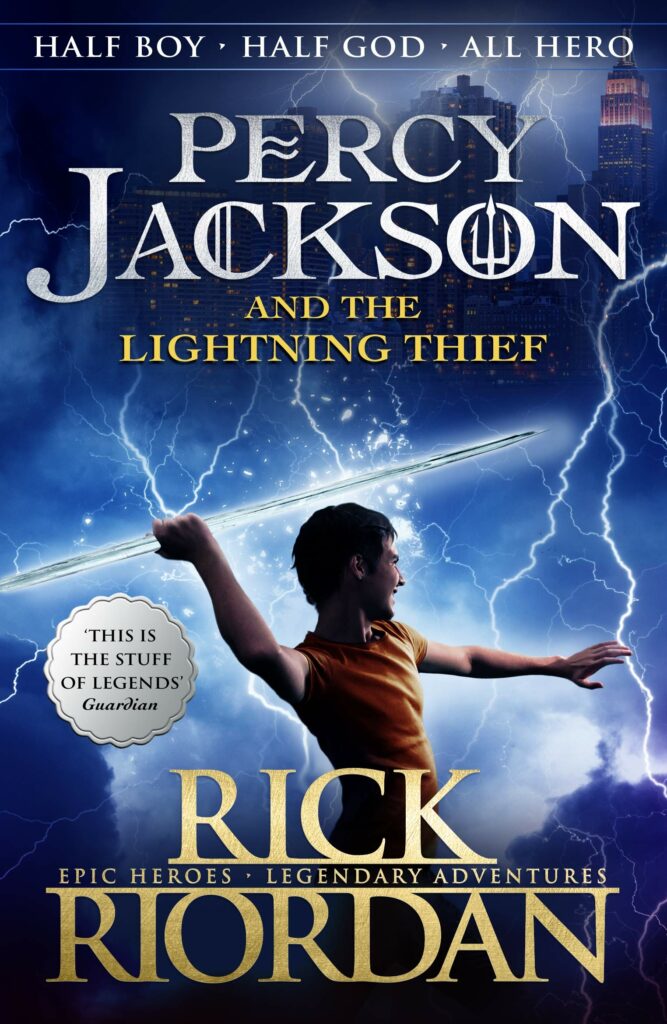 ---