---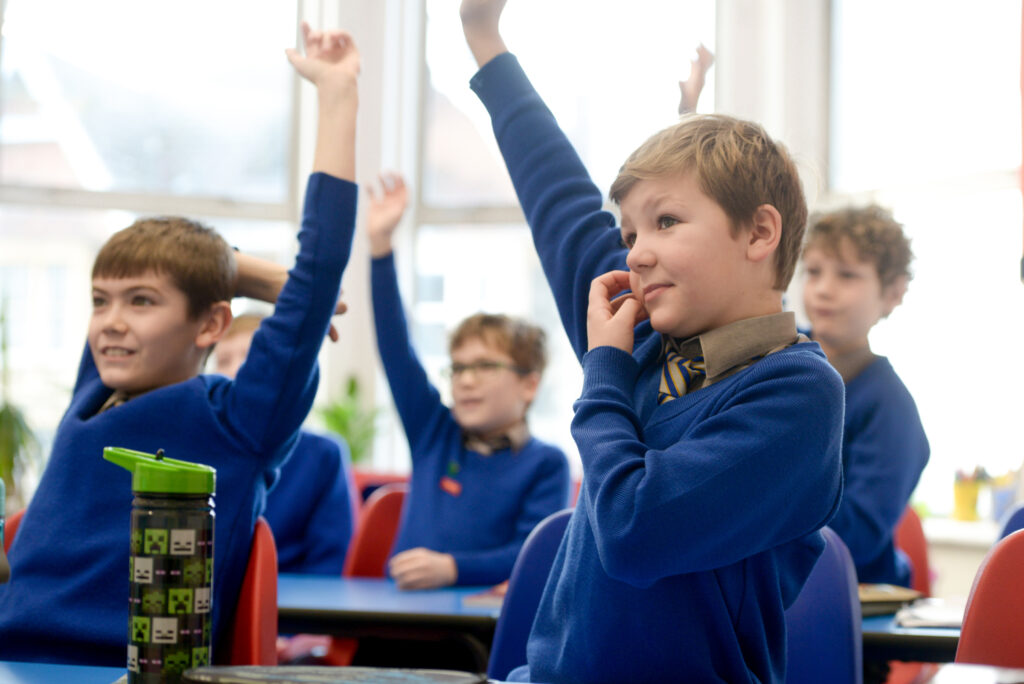 WELCOME!
A very warm welcome to the F6 Class page, we hope you find the information useful and enjoy looking at our achievements so far this academic year.
In Form 6, we pride ourselves on our strong work ethic and our sky-high ambition. As the oldest in the school we are role models for the other children of Cleve House. Learning in our classroom is fun and focused, so that with laughter and teamwork, we can drive each other on to achieve our goals.
It's an important year for our family, as many of us prepare for Entrance Exams to a selection of the best Independent Schools in the country.
This page maps our journey this year to prepare for our transition to Secondary Education, as we acquire the skills to serve us in later life.
What's going on in F6?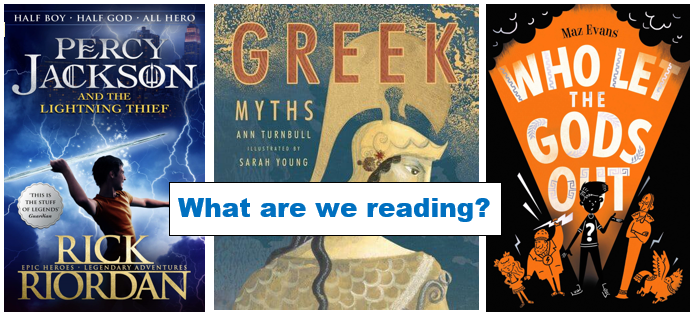 ---
---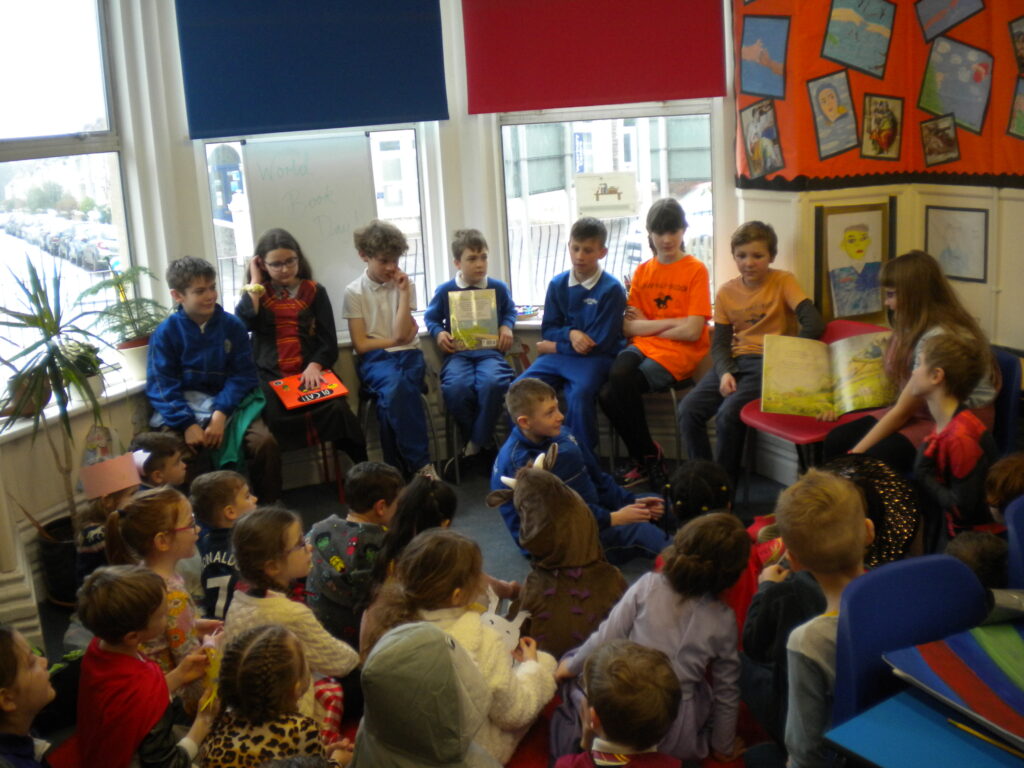 World Book Day 2022
Form 6 did a fabulous job of helping the younger children at Cleve House School during World Book Day. The children took a starring role in choosing an appropriate book for their audience and taking terms reading aloud. We learned about keeping an audience engaged through putting on a performance and creating props as a device to keep the children listening.
---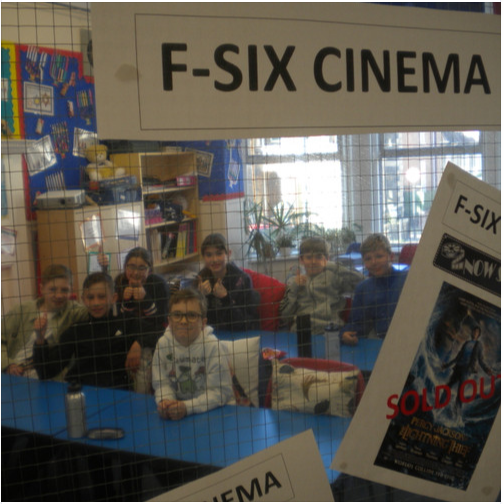 ---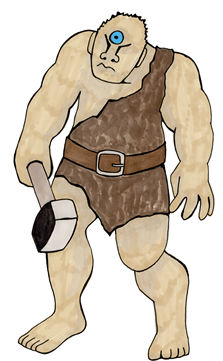 The Cyclops
By Ben Caplen
The Cyclops, its big, bulging blue eye, as big as a tennis ball, lumbered around. It wears just a torn sheet of animal hide draped around its abdomen and a brown, thick leather belt tied around its torso. The Cyclops has sparse hair, just at the top of its bald, sweaty head. It has huge muscles, like it could tear open a school bus with ease, using its bare hands alone. The Cyclops' punch is so powerful, if you got into a fight with it, the only way you would ever survive is if you happened to be carrying a bazooka. The Cyclops always carries with it a huge steel hammer (about the size of its head) that could kill you instantly, with one single hit. The Cyclops has a deafening growl that could make your ears bleed. It has ears the size of an average eleven-month old baby child. The Cyclops treads across the ground loudly, with its huge, meaty feet. Viciously, the Cyclops kills anything that gets in his way. The Cyclops is so stubborn and arrogant, that it will fight against anything just to get its way. This is because they rarely are vanquished by mere humans.
---

---
Congratulations all Cleve House students on the successful completion of their Entrance Exams!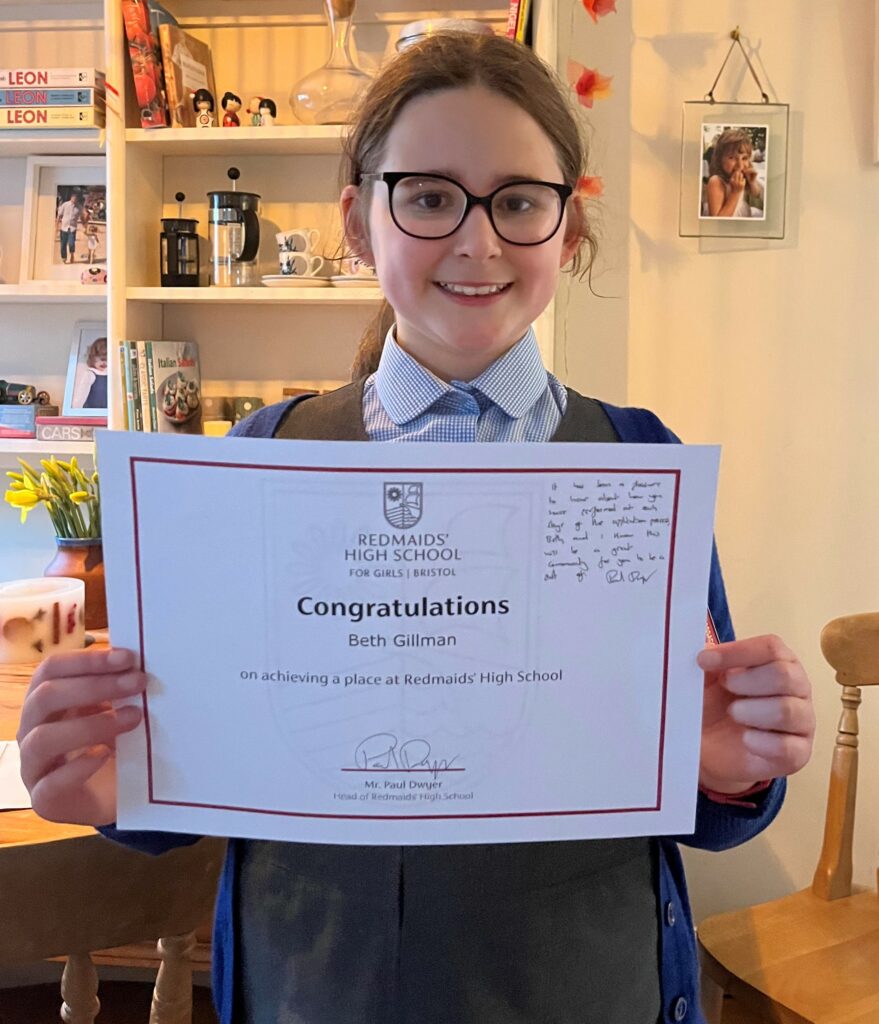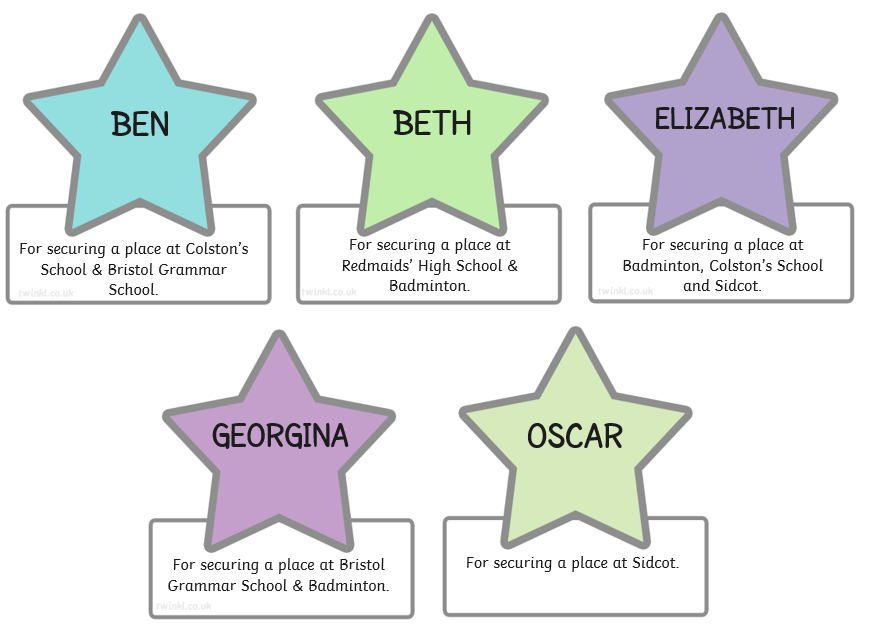 ---
Life in the Middle Ages
By Rupert Gibbons
I believe life in the Middle Ages was very hard. In Source J I can see a man ploughing the field behind his cow. This would have been difficult work. I don't think I would have liked to live in the Middle Ages. I don't like Long Houses because they don't have toilets! It must have really smelt!
---