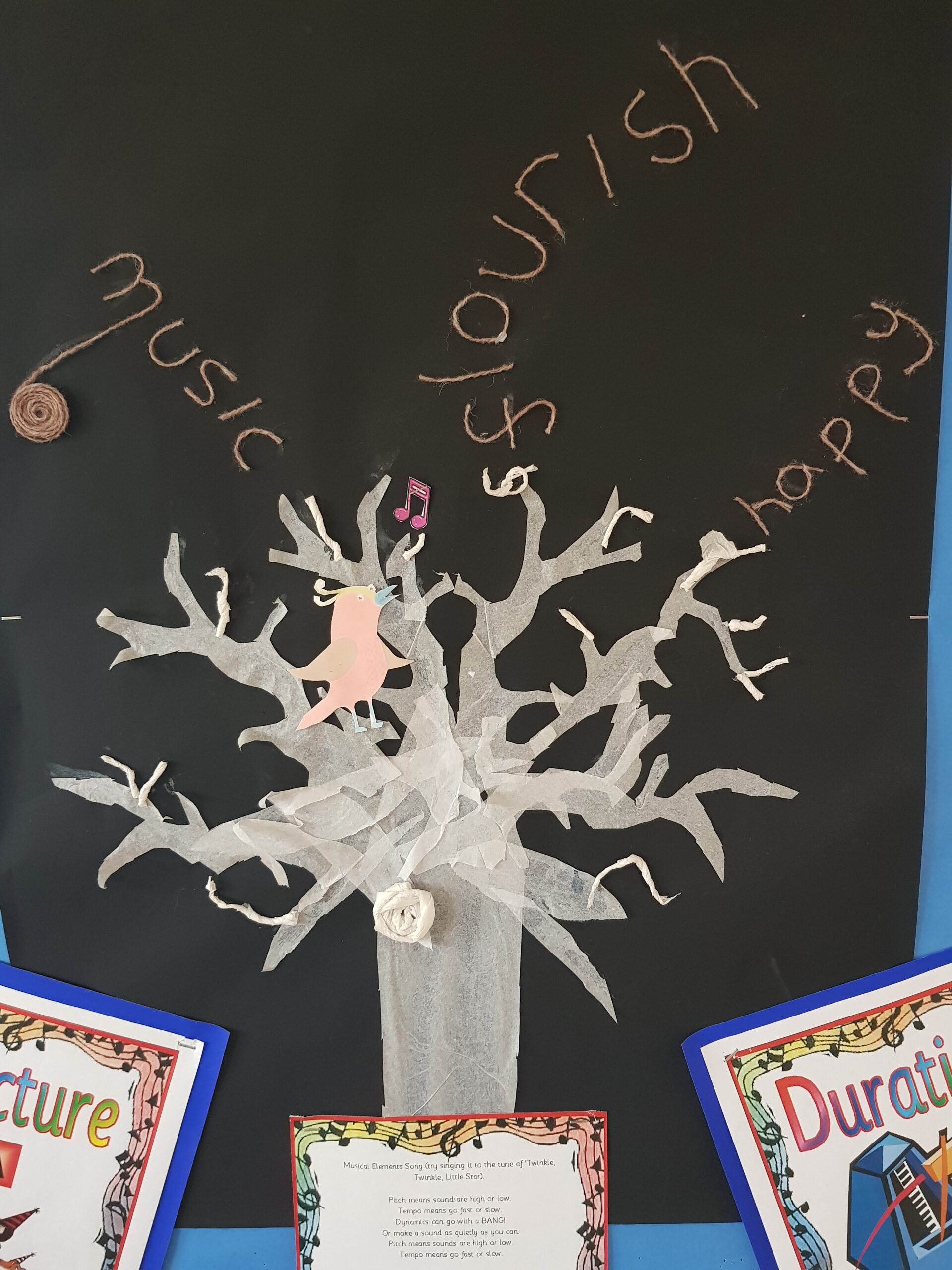 Welcome to our Music page! Here you will find examples of the wonderful things that our curious and creative pupils get up to in music. Keep checking back for regular updates…
Over the last couple of weeks, Form 6 have been exploring triad (3-note) chords on the keyboards, learning to play c, d, f and g major. This week, we all played along to 'Twinkle, Twinkle Little Star' and even had a little go playing along to the school's end of year song! A HUGE well done for the great progress you are making with triads F6 🙂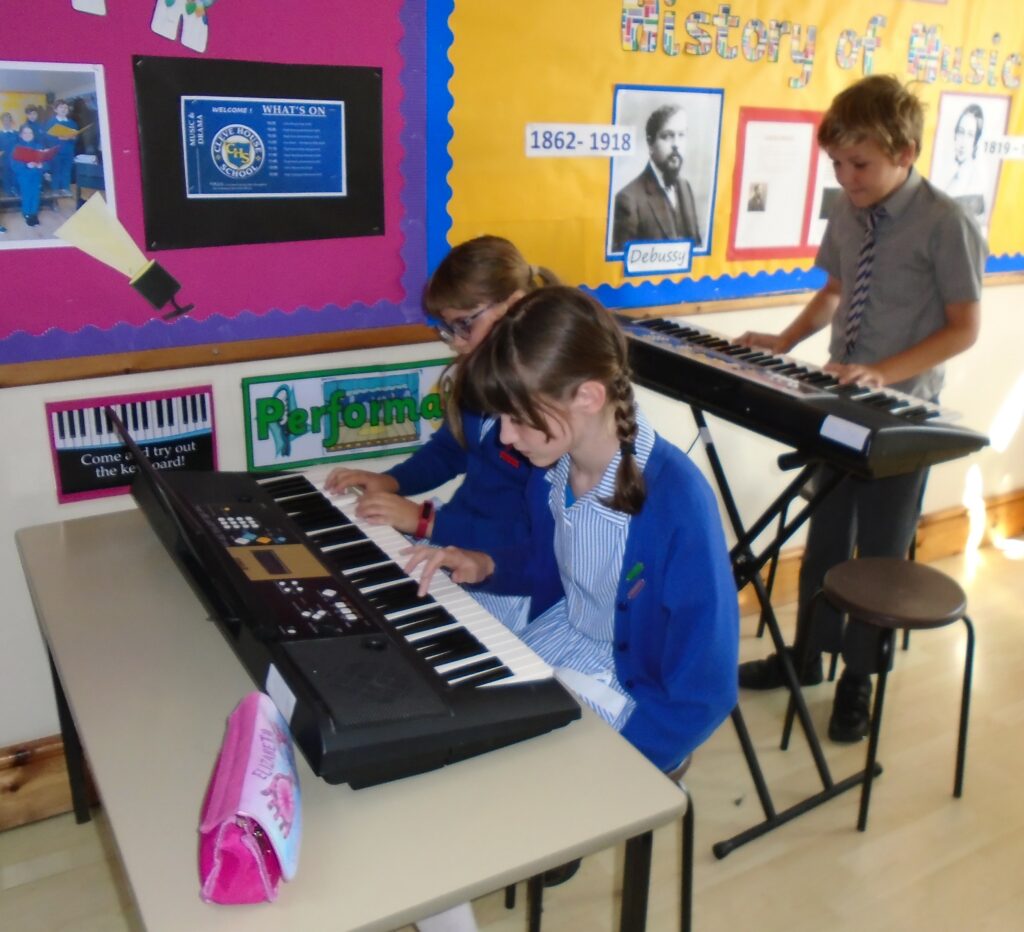 ---
Forms 3 & 4 have been exploring how sounds of different pitches can be made with various instruments as part of their science topic.
---
Choir have enjoyed singing Elton John's classic 'I'm Still Standing'! On Tuesday 22nd March, they went one step further and made their own Elton John inspired glasses!
Form 6 worked in partnership today as they used the keyboards, pianos and xylophone to figure out a piece of music and play its notation.
Some children were very keen to explore the bass clef after they had finished the treble clef!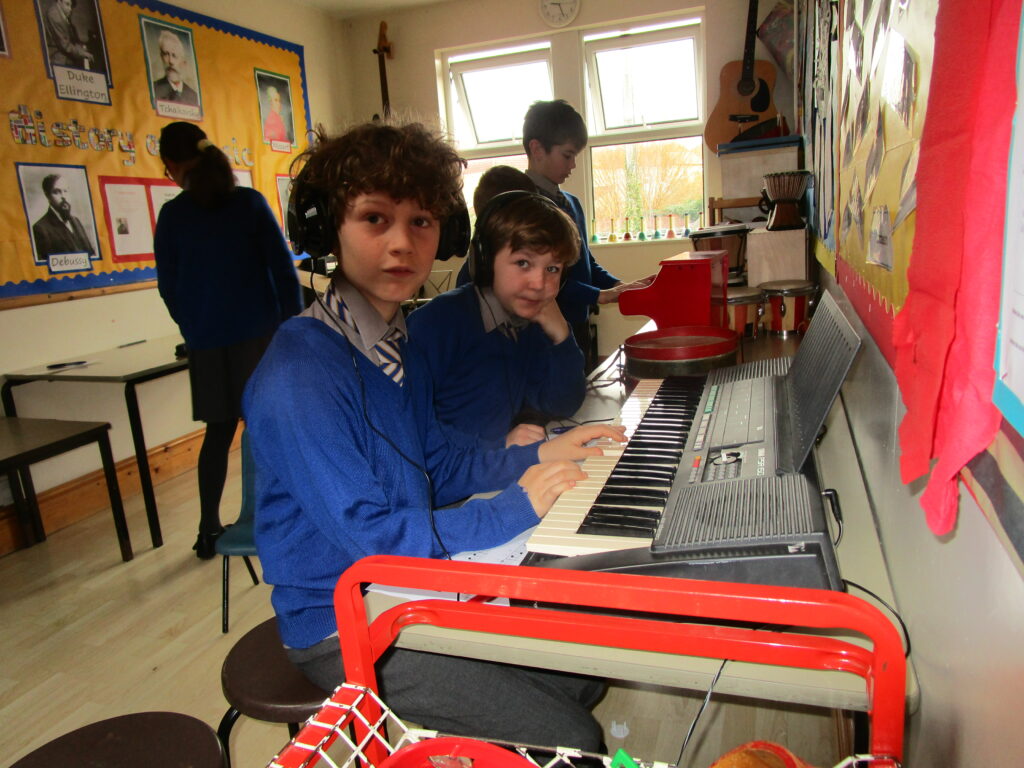 ---
Form 5 have been having lots of fun playing the recorder in a group!
They have been 'learning to reach' and showing heaps of resilience whilst building their knowledge of the recorder, notation, rhythm and time signatures.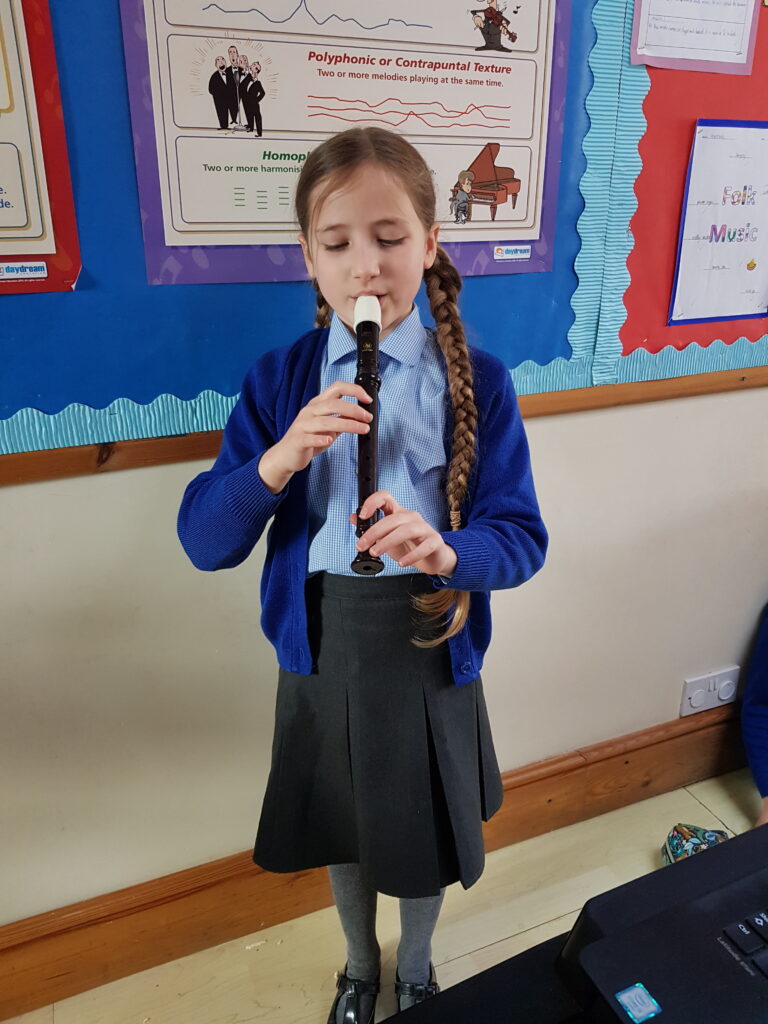 ---
Form 6 have been using the music editing program Audacity to add effects to the song Twinkle Twinkle Little Star. This involved splicing in segments of other songs, amplifying, changing tempo, distorting, fading in/out and using some of their own voice recordings in their work!
We had lots of fun listening to their finished tracks.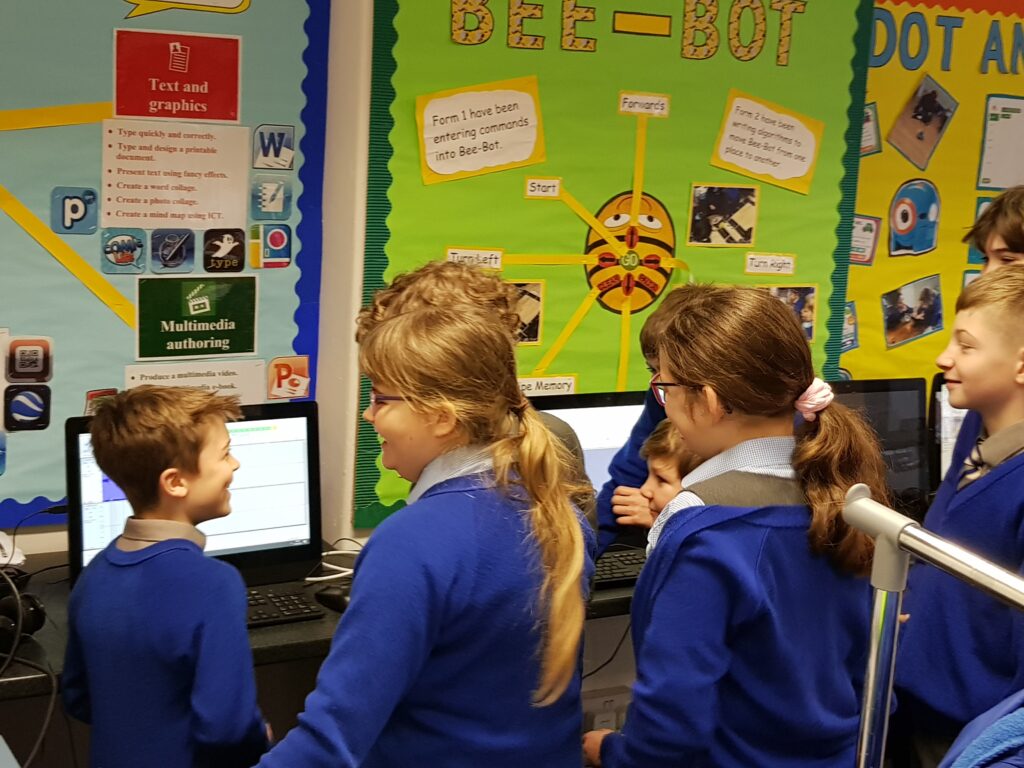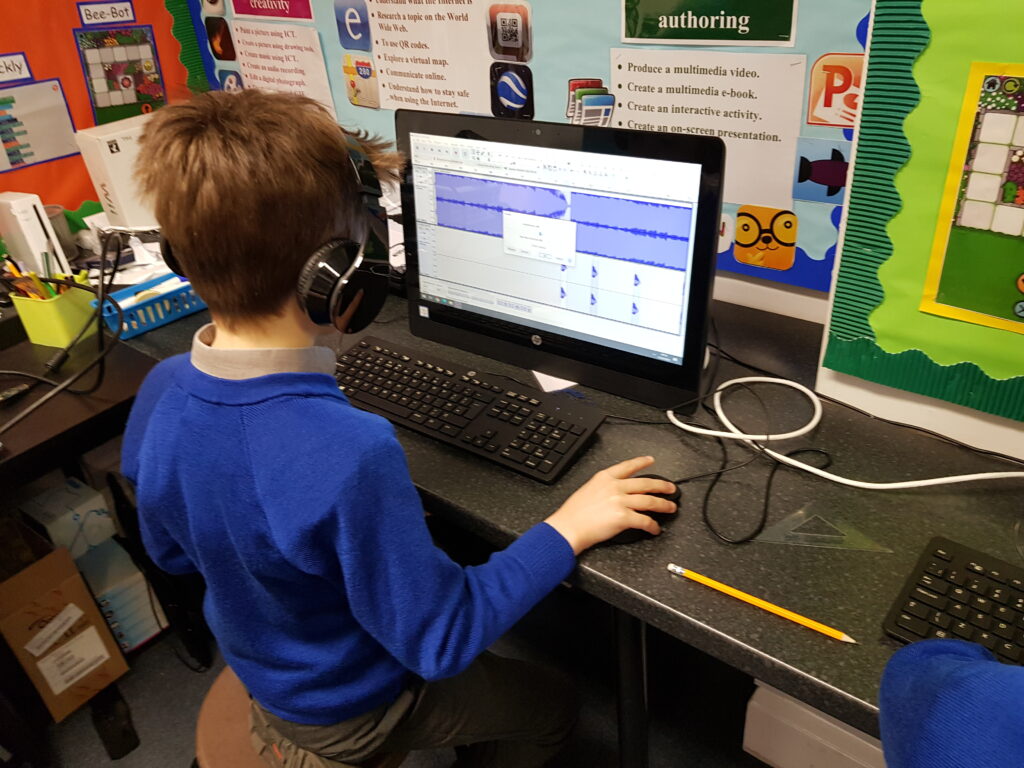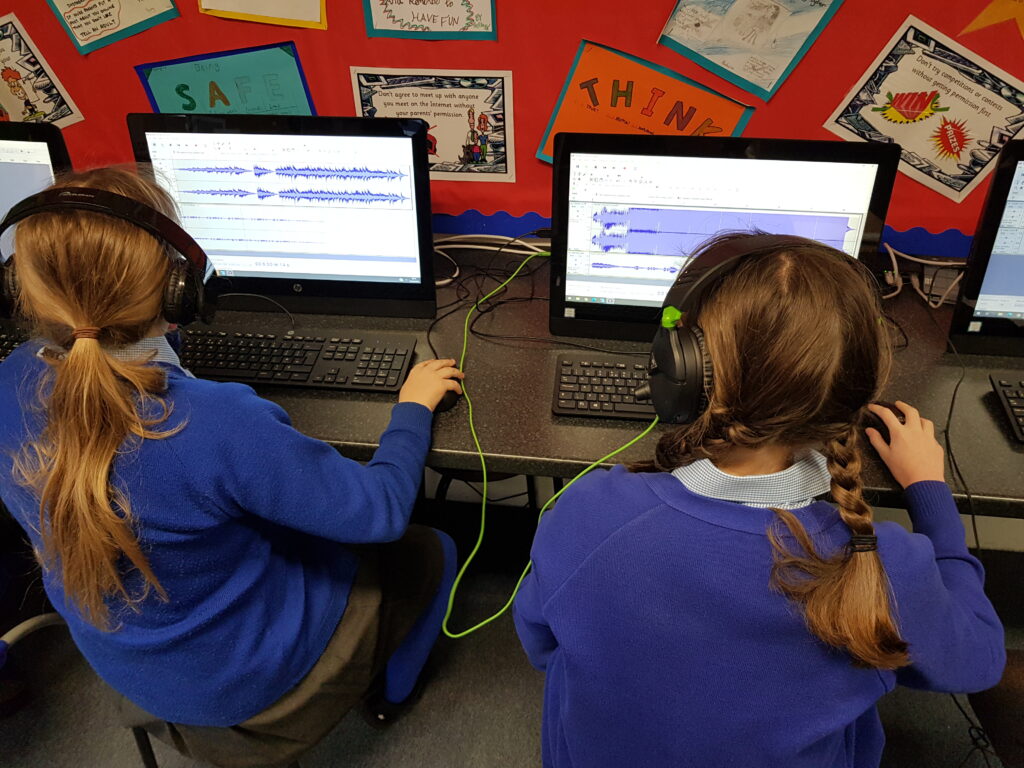 ---
Here we have one of our very handy pupils opening up the miniature piano to show us how the sound mechanism works!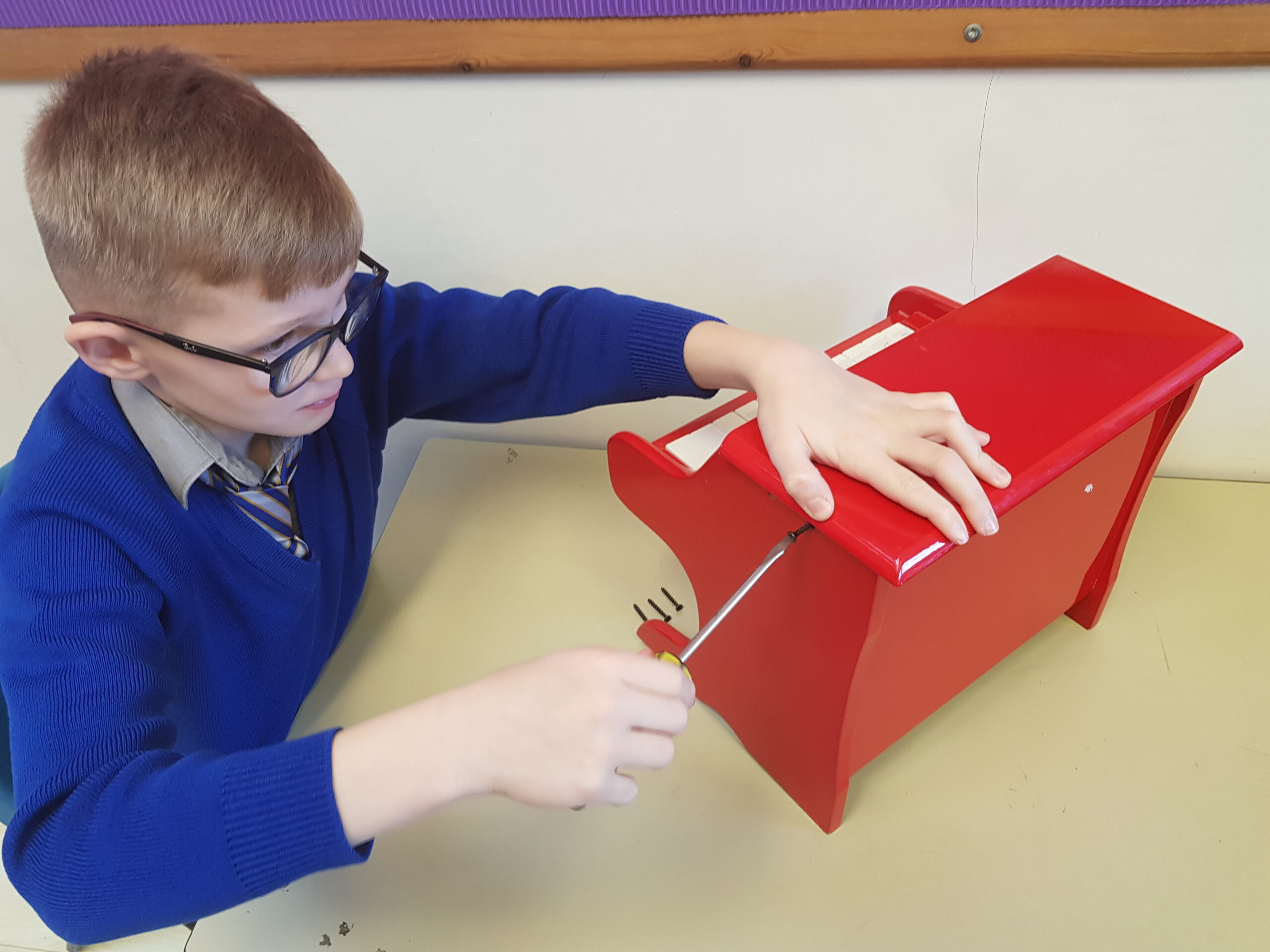 Cleve House Choir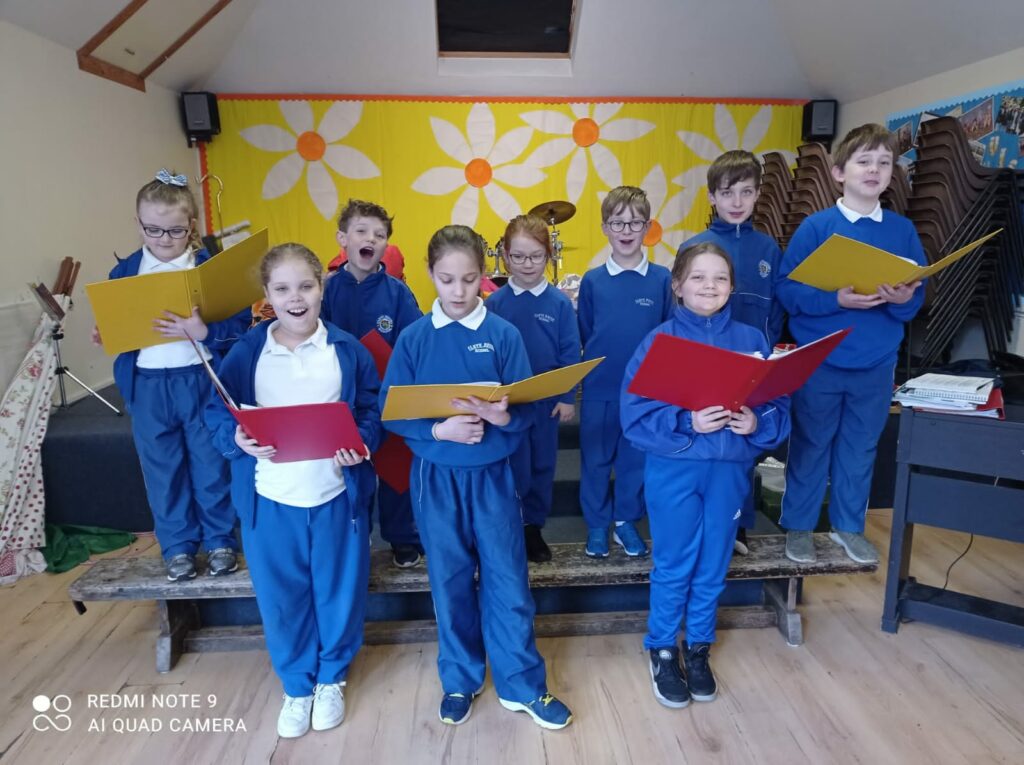 ---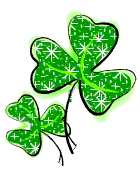 On Tuesday 15th March, a few lucky leprechauns came to visit! They sang beautifully, played a game of 'Pin the Hat on the Leprechaun' and watched some Irish dancing!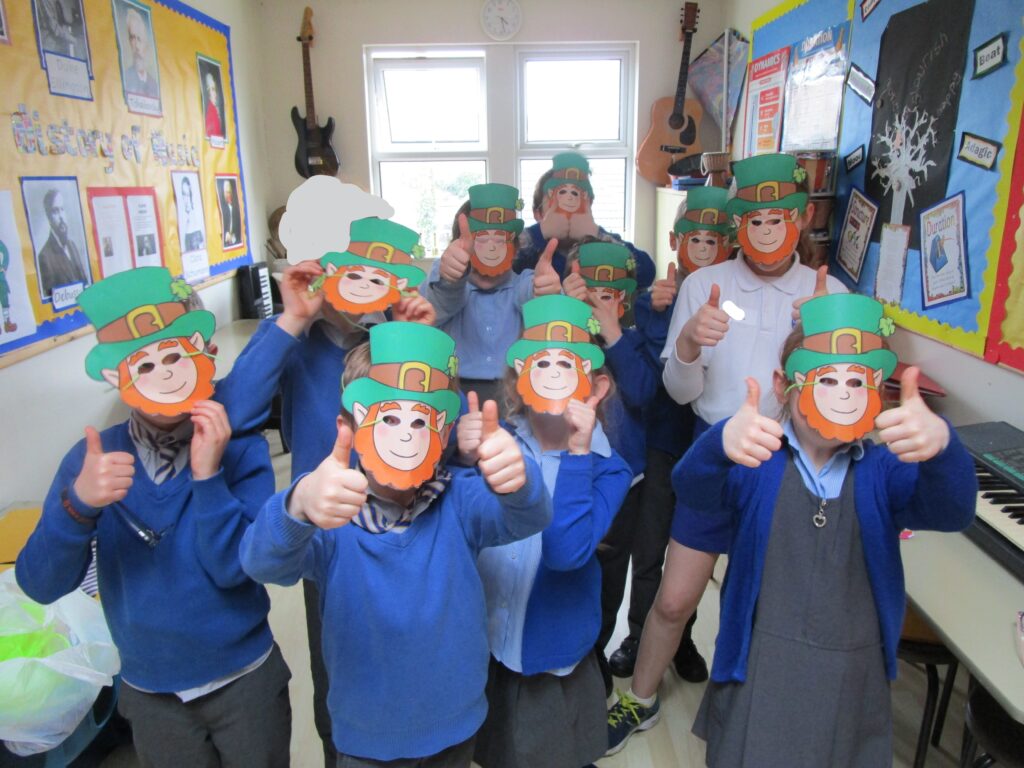 ---
On Tuesday 8th March, Choir enjoyed using their kazoos to play along with the introduction of the song 'Day Trip to Bangor'!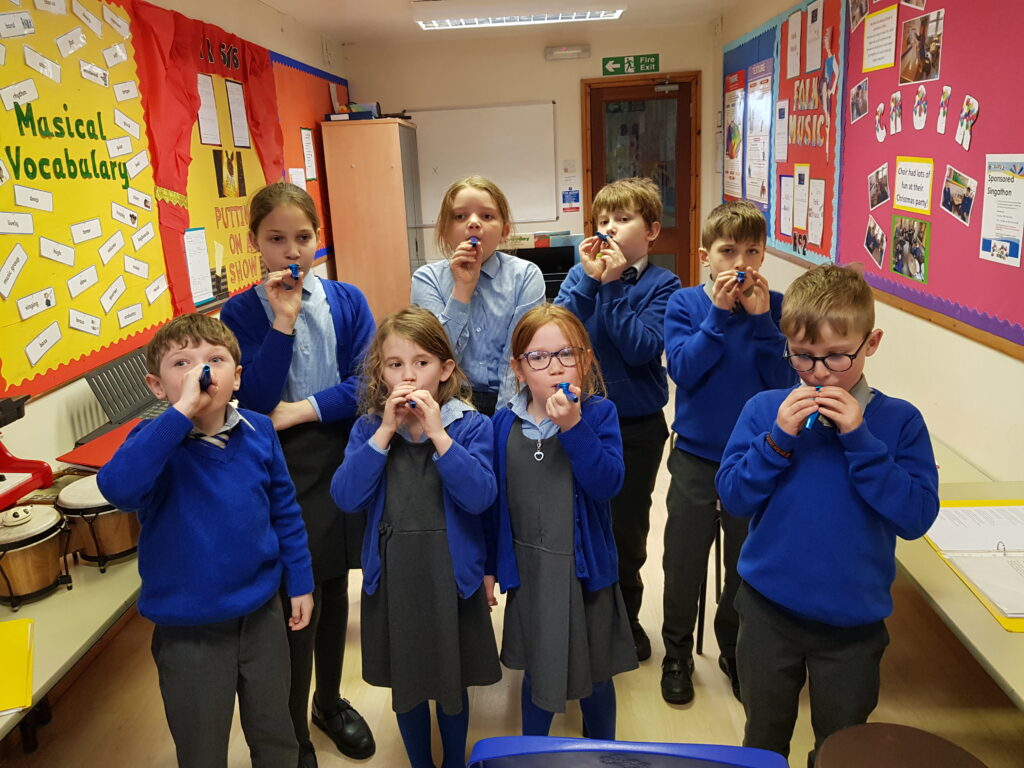 ---
Introducing the winner of Choir's 'Pancake Flip' competition with a fantastic 27 flips (drum roll please)…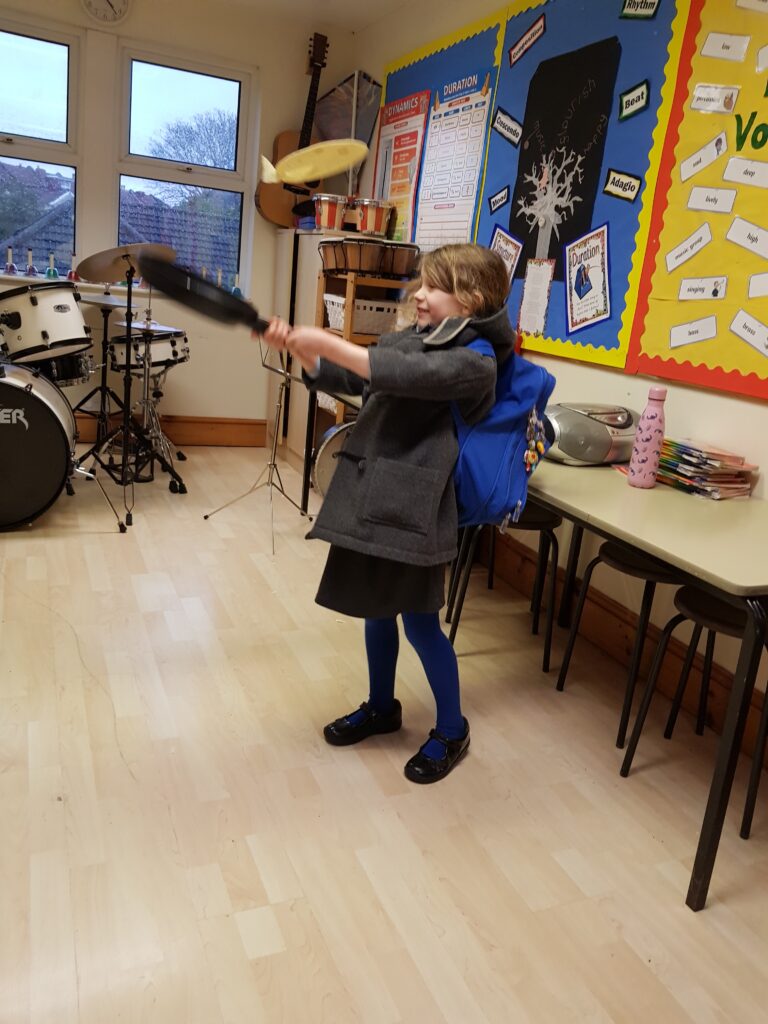 On Tuesday 1st March, Choir were each set the challenge of flipping the pancake as many times as they could whilst the verse & chorus of 'Supercalifragilisticexpialidocious' played!
As you can imagine, a few pancakes were harmed in the making of this!
---
We had a fantastic time at our Singathon after school on Tuesday 15th February. Choir sang beautifully for the whole hour and didn't give up!
Thank you to all who came and listened and/or supported us and for your very generous donations. Please return any remaining sponsor forms & money by Friday 4th March, thank you.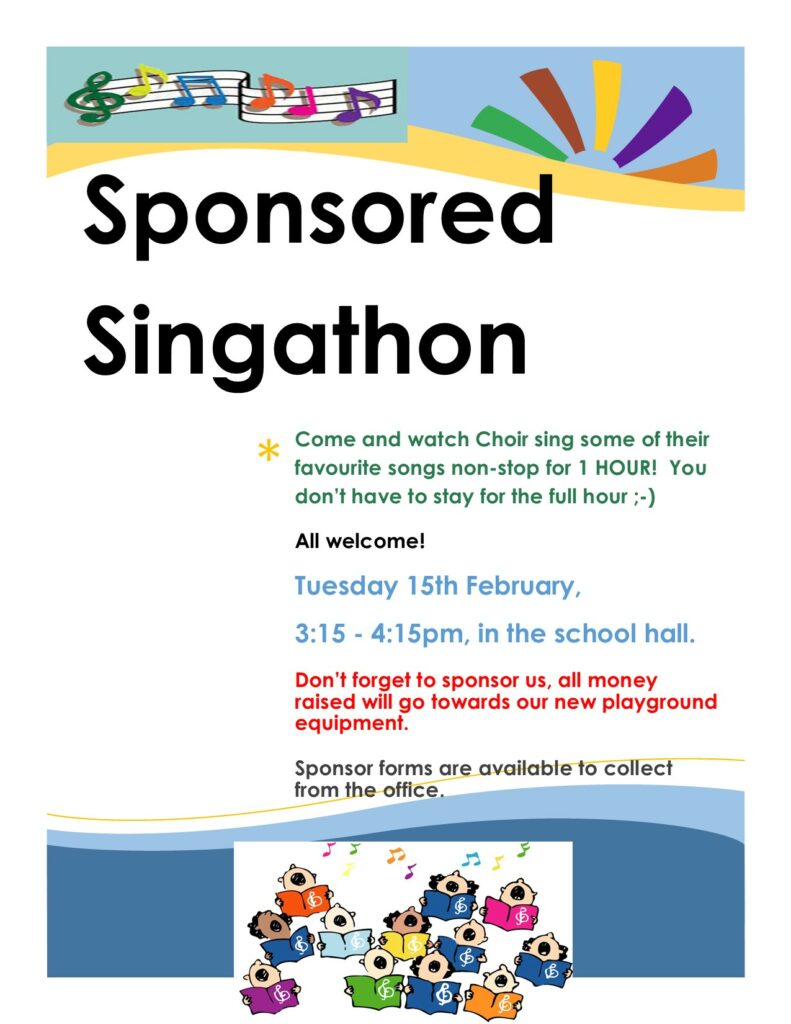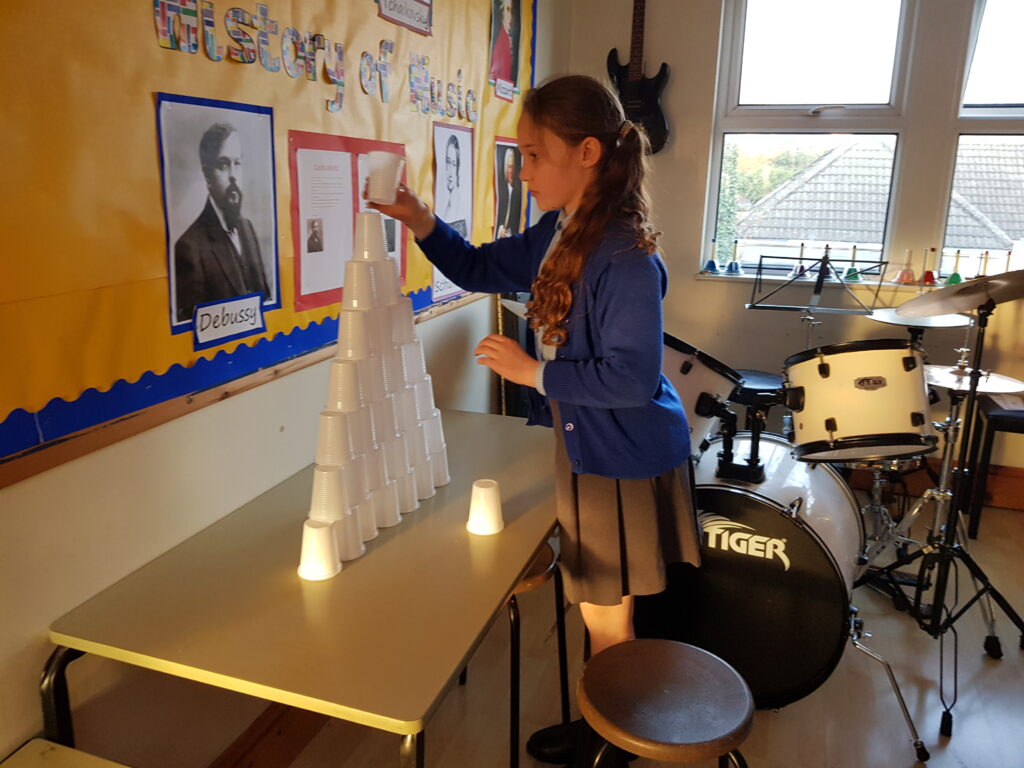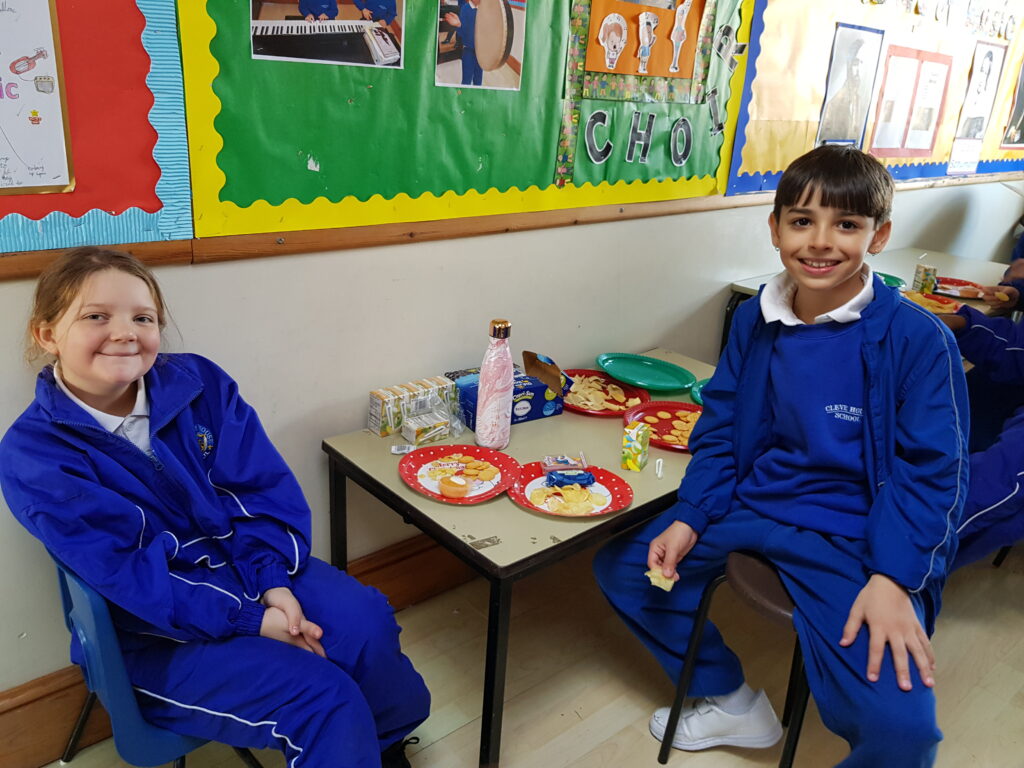 Choir love to sing but they also enjoy parties, picnics and games!