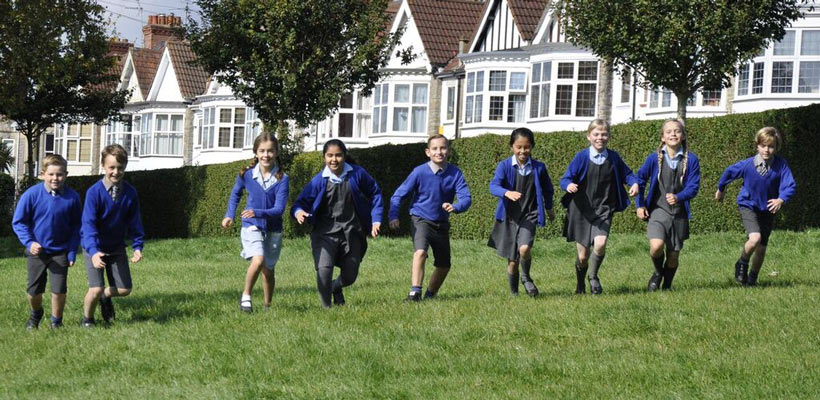 Cleve House enjoys excellent links with both independent and state secondary schools. We are proud of the childrens' success at obtaining places at the school of their first choice many with scholarships and bursaries, an outstanding achievement for a non-selective school.
Through close working relationships with the secondary schools the transition from Cleve House to "big school" is made smooth and easy with children, and parents, ready for the opportunities the next step brings.
Children in Form 6 have the opportunity to visit several secondary schools on fun days. These are an ideal way for them to get a "taste and feel" for what each may offer but in an informal way and for the staff to meet our children.
Cleve House School has a proven record of achieving excellent entrance examination results and this combined with SATs grades reflects the hard work of the children and the quality of teaching provided.
2021: Secondary Schools
Badminton School (X4 ) Two South West Scholarships and 1 Drama Scholarship
Colston's Girls' School
Oasis Academy Brislington
St Katherine's School
St Mary Redcliffe and Temple School
Sidcot School – Drama Scholarship
2020: Secondary Schools
Sidcot
St Katherine's x 3
Wellsway
All children obtained places at schools of their first choice.